Consumer Checkpoint
Consumer Checkpoint aims to provide a holistic and real-time look at U.S. consumers' spending and financial well being. A regular publication of Bank of America Institute, it leverages the depth and breadth of the bank's proprietary data to produce original perspectives.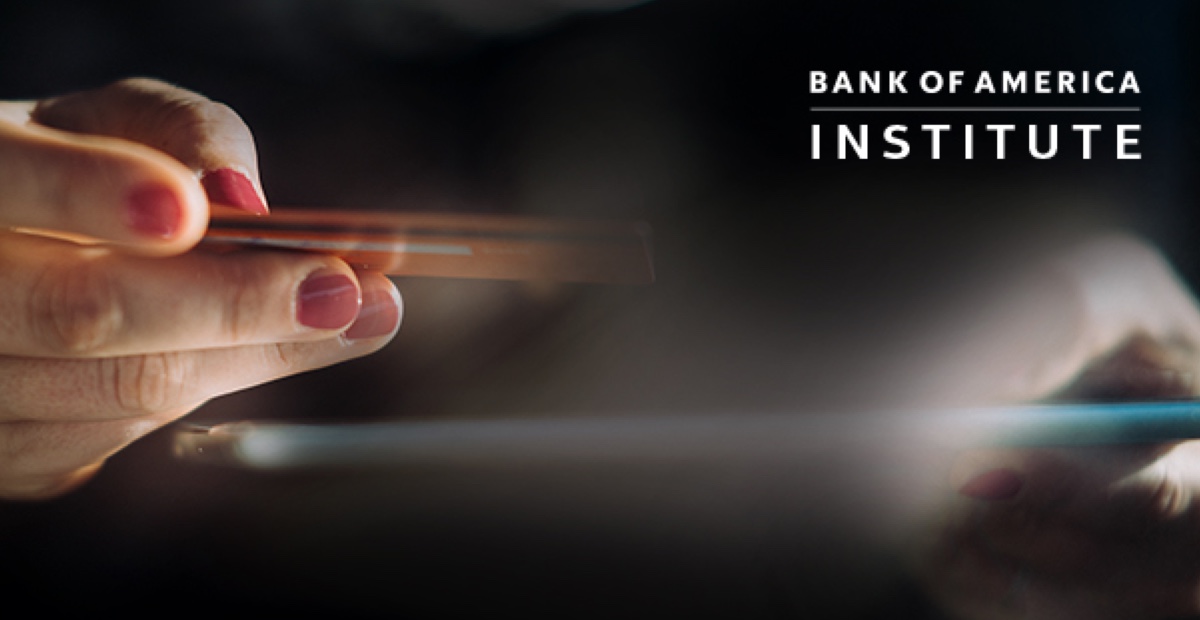 november 2023
Consumer Checkpoint: Another month of moderation
Low- and high-income household spending growth converges, high-income wage growth ticks up, and deposits remain elevated.
Consumer Checkpoint archive
Review our analyses from prior months.
Most recent from Bank of America Institute
Explore our latest insights on the economy, sustainability and global transformation.