bank of america institute
Where thought finds leadership
Bank of America Institute is dedicated to uncovering powerful insights that move business and society forward. Drawing on data and resources from across the bank and the world, the Institute delivers important, original perspectives on the economy, sustainability and global transformation.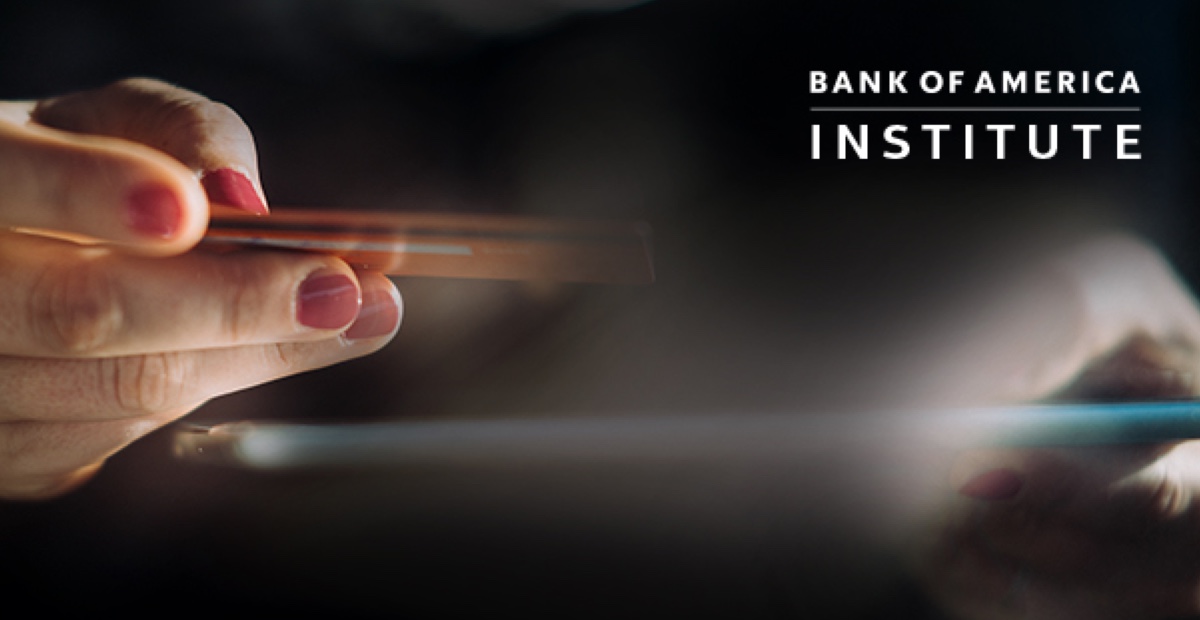 november 2023
Consumer Checkpoint: Another month of moderation
Low- and high-income household spending growth converges, high-income wage growth ticks up, and deposits remain elevated.
Media Relations for Bank of America Institute
Melissa Anchan